Sechs 6 Six :
October 27, 2009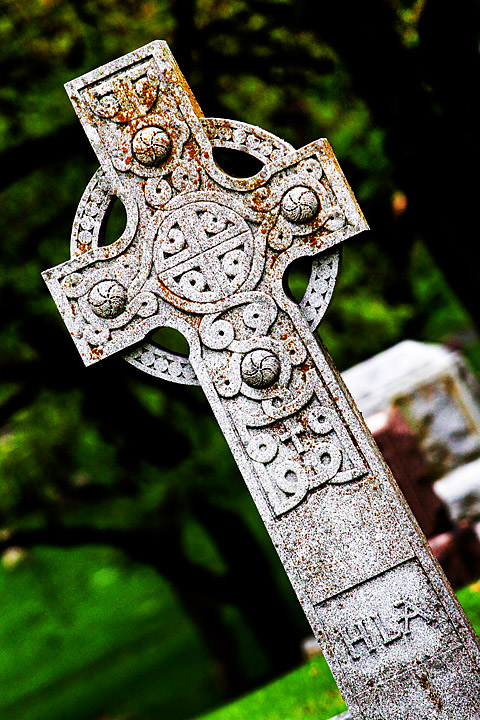 Image Data
File Name: 50D_29382
Model: Canon EOS 50D
Date: 05.13.09 4:42pm
Focal Length: 200mm (320mm)
Shutter: 1/500 s
F-Stop: F4
ISO: 400
Ex Bias: -1
Program: Aperture priority
Metering: Multi-segment
Today is day number 666 of the photo-a-day project...

Sinners repent!
Comments (0)
Eric Martin 10.27.09 8:25am
This post is four days early.
---
Jason Bradwell 10.27.09 8:33am
Yeah, day 666 oh so close to falling on Halloween...
---
JAMIE 10.27.09 1:03pm
Jason you should really be in holywood!!
---
Leave a Comment