Strummer :
December 20, 2009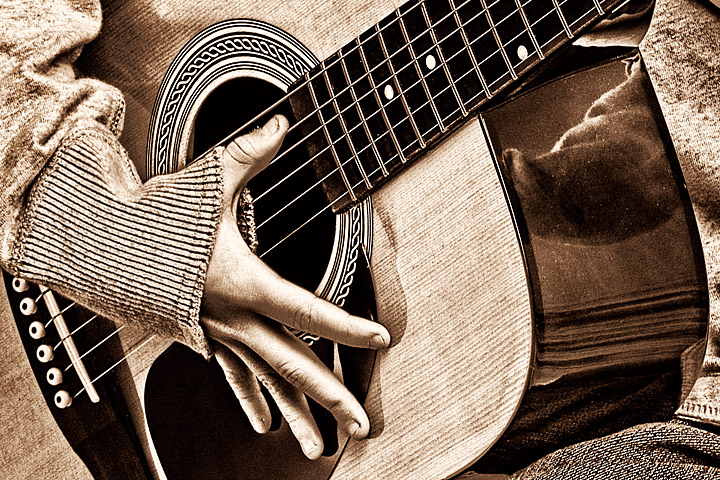 Image Data
File Name: 7D_18333
Model: Canon EOS 7D
Lens: Canon EF 70-200mm F/2.8L USM
Date: 12.19.09 10:38am
Focal Length: 95mm (152mm)
Shutter: 1/200 s
F-Stop: F8
ISO: 200
Program: Manual
Metering Mode: Evaluative
Flash: Off
Focus Mode: One shot AF
Back in KC today for the final Chiefs home game.

This is the first game in 19 years that hasn't sold out, meaning the game will actually be blacked out from airing on TV within a 75 mile radius of KC to encourage people to buy up the extra tickets. A game must sellout 72 hours prior to the game to avoid a blackout. They were about 5,500 tickets short at that time (The stadium seats 77,000).

Once again, it doesn't appear the game will be airing in the Des Moines area, but go ahead & check CBS at noon just to be sure ;)
Comments (0)
Ami Bradwell 12.20.09 4:39am
I'll be the cute one on sidelines hoping not to get run over!
---
Leave a Comment