Bookie Lookie :
December 19, 2009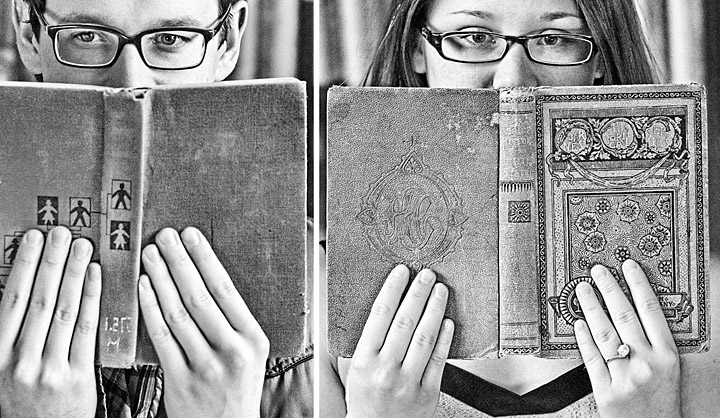 Image Data
File Name: 7D_17774
Model: Canon EOS 7D
Date: 12.06.09 2:38pm
Focal Length: 200mm (320mm)
Shutter: 1/200 s
F-Stop: F2.8
ISO: 1600
Program: Manual
Metering: Multi-segment
Focus Distance: 13.80 m
Bibliophilia is the love of books. Accordingly a bibliophile loves books, but especially "for qualities of format." A bookworm loves books for their content, or otherwise loves reading in general. Bibliophilia is generally considered to be an incorrect, but some would say merely recent, usage. The practice of loving or collecting books is dubbed bibliophilism, and the adjective form of the term is bibliophilic.
Comments (0)
Leave a Comment