Icemelt :
February 09, 2011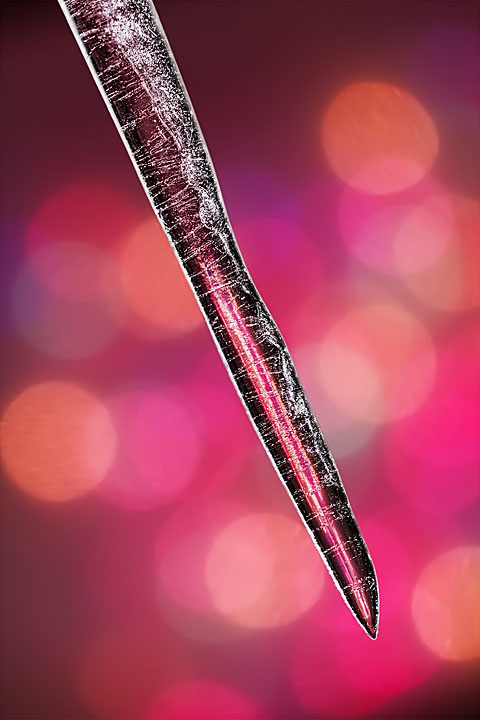 Image Data
File Name: 7D_163842
Model: Canon EOS 7D
Lens: EF 100mm F/2.8 Macro USM
Date: 02.08.11 11:21pm
Focal Length: 100mm (160mm)
Shutter: 1 s
F-Stop: F2.8
ISO: 100
Program: Manual
Metering: Multi-segment
Focus Distance: 0.86 m
Ooh, you get a rare treat with today's photo. A video to go along with it!

Two hours of melting in 36 seconds. Created from over 900 1 seconds exposures captured one every 6 seconds. The timelapse has an unfortunate gap in it though, since I didn't notice the intervalometer was set to stop shooting after about 400 shots.


Comments (0)
Eric Martin 02.09.11 9:26am
What? No ice-melting musical accompaniment to your time lapse video?
---
Jason Bradwell 02.09.11 2:10pm
Thought about it, but that woulda taken more time than I had available :)
---
Leave a Comment