Grrr Otto :
July 14, 2009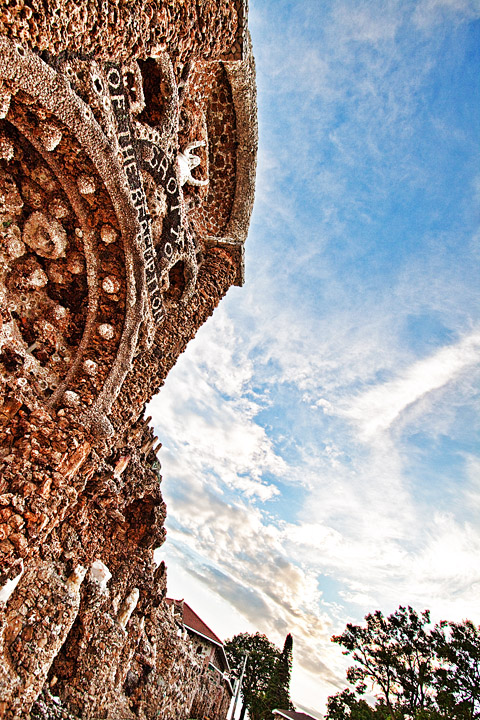 Image Data
File Name: 50D_47179
Model: Canon EOS 50D
Lens: Canon EF-S 10-22mm F/3.5-4.5 USM
Date: 07.06.09 8:34pm
Focal Length: 10mm (16mm)
Shutter: 1/250 s
F-Stop: F5.6
ISO: 200
Ex Bias: -2/3
Program: Aperture priority
Metering Mode: Evaluative
Flash: Off
Focus Mode: One shot AF
A grotto is any type of natural or artificial cave that is associated with modern, historic or prehistoric use by humans. The Grotto of the Redemption is a composite of nine separate Grottos, each portraying a scene in the life of Christ. It includes the largest collection of precious stones and gems found anywhere in one location.
Comments (0)
Leave a Comment