More Tall Guys :
December 09, 2011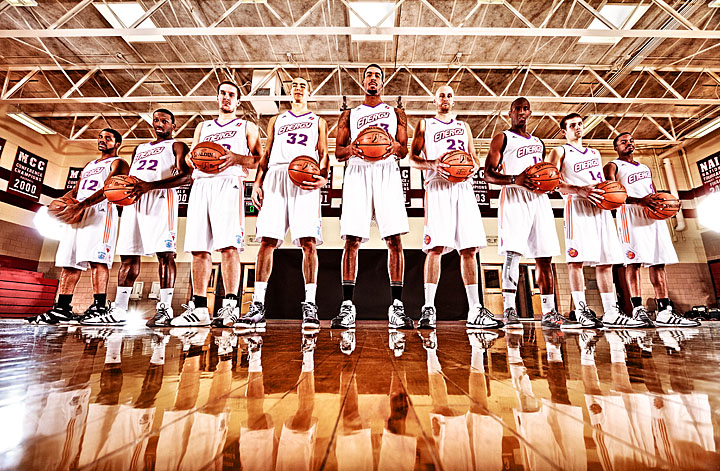 Image Data
File Name: 7D_280242
Model: Canon EOS 7D
Lens: EF-S 10-22mm F/3.5-4.5 USM
Date: 11.28.11 1:54pm
Focal Length: 10mm (16mm)
Shutter: 1/320 s
F-Stop: F5
ISO: 200
Program: Manual
Metering: Multi-segment
Focus Distance: 4.29 m
AKA, the BBall Mafia.
Comments (0)
Dan 12.13.11 10:06am
What's wrong with #32? Noncomformer!
---
Leave a Comment