34-41 :
December 21, 2009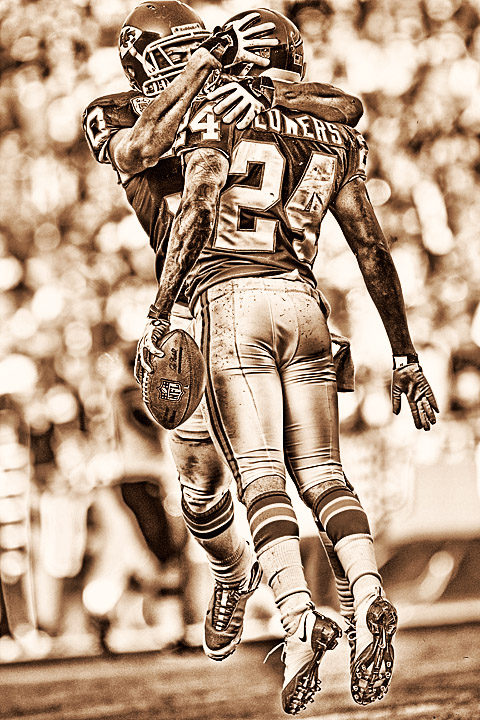 Image Data
File Name: 7D_19434
Model: Canon EOS 7D
Date: 12.20.09 2:02pm
Focal Length: 300mm (480mm)
Shutter: 1/2500 s
F-Stop: F3.2
ISO: 400
Ex Bias: +1/3
Program: Aperture priority
Metering Mode: Evaluative
Focus Mode: AI servo AF
Darn those Chiefs... lost again yesterday against the Browns, 34-41. That puts them at 3-11 with two (away) games left in the season.

At least they had several times to celebrate during the game, but just couldn't quite pull it off in the end. Allowing the Browns to return two kicks end-zone to end-zone sure didn't help their odds...
Comments (0)
Leave a Comment