Color Me Fall-Like :
November 05, 2009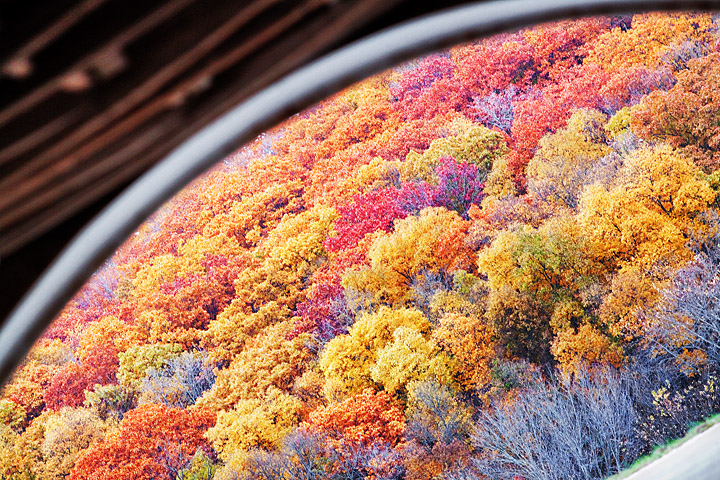 Image Data
File Name: 50D_71649
Model: Canon EOS 50D
Lens: Canon EF 70-200mm F/2.8L USM
Date: 10.24.09 5:13pm
Focal Length: 200mm (320mm)
Shutter: 1/100 s
F-Stop: F4
ISO: 400
Ex Bias: +2/3
Program: Aperture priority
Metering Mode: Evaluative
Flash: Off
Focus Mode: One shot AF
The fall colors are fading faster than your Toasted Coconut L'Oréal!

Get out & enjoy what's left while you still can!
Comments (0)
Eric Martin 11.05.09 8:20am
Is this photo recent? All the trees in my neighborhood are bare now.
---
Jason Bradwell 11.05.09 8:27am
Week and a half ago. Starting to get sparse around here now as well.
---
Eric Martin 11.05.09 11:34am
It kinda looks like a bowl of fruity pebbles.
---
Leave a Comment