Brick ---- Church :
April 21, 2009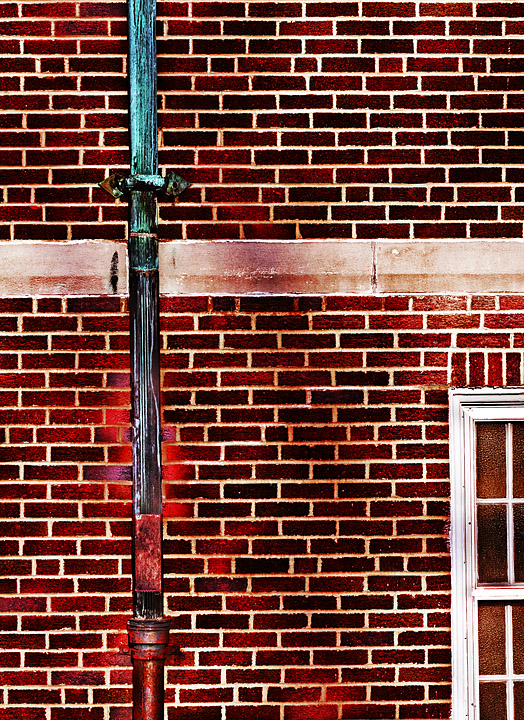 Image Data
File Name: 50D_18783
Model: Canon EOS 50D
Lens: Canon EF 100mm F/2.8 USM Macro
Date: 04.06.09 6:26pm
Focal Length: 100mm (160mm)
Shutter: 1/800 s
F-Stop: F5.6
ISO: 200
Ex Bias: -1
Program: Aperture priority
Metering Mode: Evaluative
Flash: Off
Focus Mode: One shot AF
She's a brick ---- church
Mighty mighty, just lettin' it all hang out.

Hmmm... just doesn't have quite the same ring to it.

She's a brick ---- wall
Nope... better stick with house.
Comments (0)
Leave a Comment