Renacross! :
April 09, 2011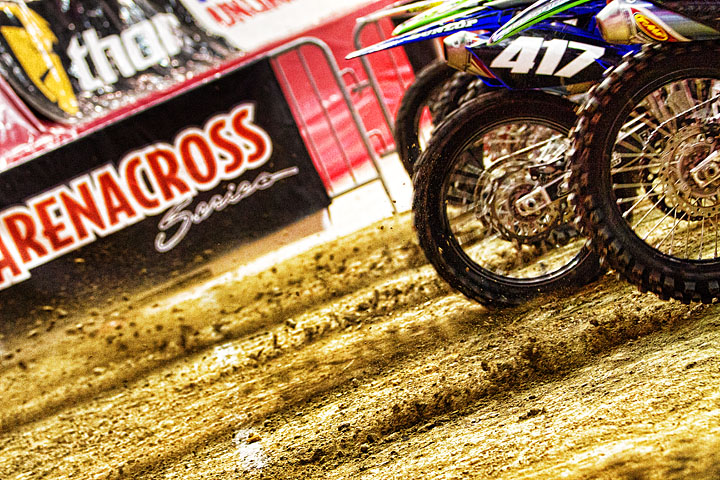 Image Data
File Name: 7D_181642
Model: Canon EOS 7D
Lens: EF 70-200mm F/2.8L USM
Date: 04.09.11 7:40pm
Focal Length: 70mm (112mm)
Shutter: 1/400 s
F-Stop: F2.8
ISO: 3200
Program: Manual
Metering: Multi-segment
Focus Distance: 13.80 m
Why did the Rena cross the road?

I really have no clue... I was hoping you'd know?
Comments (0)
Leave a Comment