The Mauisaurus Lives! :
October 31, 2011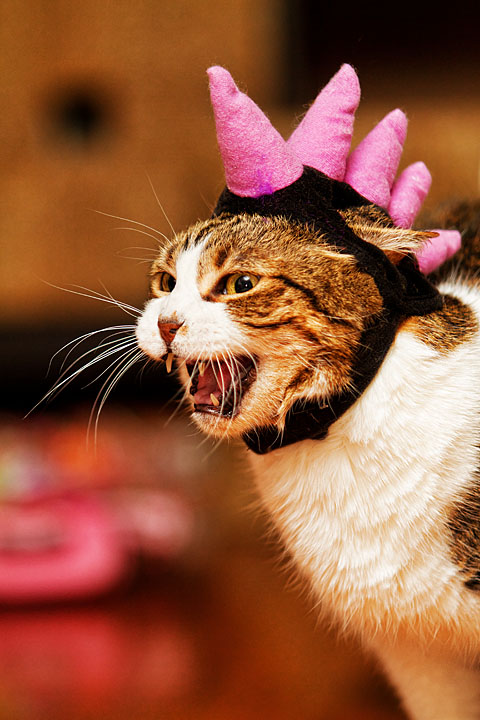 Image Data
File Name: 7D_268792
Model: Canon EOS 7D
Lens: EF 70-200mm F/2.8L USM
Date: 10.30.11 6:49pm
Focal Length: 135mm (216mm)
Shutter: 1/100 s
F-Stop: F2.8
ISO: 400
Program: Manual
Metering: Multi-segment
Focus Distance: 2.25 m
Cloned from the DNA extracted from a mosquito preserved in prehistoric amber, the mighty Mauisaurus is back from extinction. Mice around the world cower in fear!
Comments (0)
Putter 10.31.11 4:54pm
I think Maui looks like a chicken...cuz chickens don't have lips.....
---
Moki 11.01.11 8:20am
just try looking like a blow fish!!!!!!!!!!!!!!!!!
---
Leave a Comment