Big Purssy :
September 05, 2008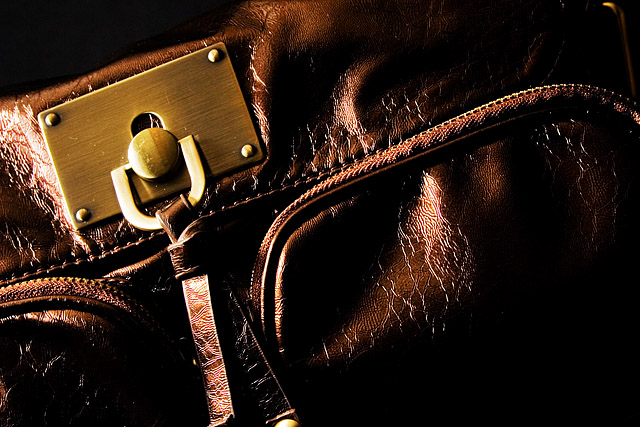 Image Data
File Name: 20D_54088
Model: Canon EOS 20D
Lens: Canon EF-S 17-85mm F4-F5.6 IS USM
Date: 09.05.08 2:12am
Focal Length: 85mm (136mm)
Shutter: 5 s
F-Stop: F11
ISO: 200
Ex Bias: -2/3
Program: Aperture priority
Metering Mode: Evaluative
Flash: Off
Focus Mode: Manual focus
Ugh.

What is it with women & purses, anyway? I swear, the typical lifespan of a purse around here is 2-3 weeks. Can't reuse an old purse, because it is so last season, even if it's the only one in the house that fulfills the obligatory outfit matching criteria. And don't even get me started on shoes...

* Clutch: Small, yet long (rectangular), evening bag without a handle.

* Satchel: large bag with small handle that is carried on the arm rather than on the shoulder.

* Duffel: A large bag usually used for travel or sports.

* Tote: A medium to large bag with two straps.

* Messenger bag : A bag with a long strap to be worn across the body.

* Sling bag : A bag with a long strap (similar to a messenger bag), yet smaller.

FYI: Look in the upper right corner of the page & you should see two new small boxes. Clicking the dark gray box will change the site to use a darker color scheme; the white box will change it back to default.
Comments (0)
ami 09.05.08 6:25am
My new purse is so cute!! :-)

---
Steve 09.05.08 9:09am
I don't see the boxes
---
Steve 09.05.08 10:41am
They're there now - a cache issue perhaps?
---
Leave a Comment