Eggduction :
September 04, 2008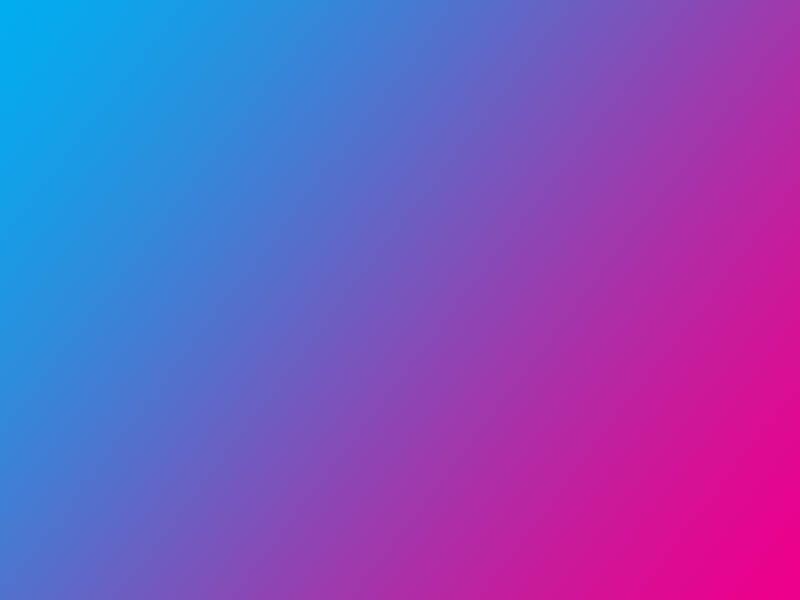 Image Data
File Name: 20D_54060
Model: Canon EOS 20D
Lens: Canon EF-S 10-22mm F/3.5-4.5 USM
Date: 09.03.08 8:29pm
Focal Length: 22mm (35mm)
Shutter: 15 s
F-Stop: F5.6
ISO: 200
Program: Aperture priority
Metering Mode: Evaluative
Flash: Off
Focus Mode: Manual focus
Three Cairns, Andy Goldsworthy, 2002

A cairn or (Irish carn) is an artificial pile of stones, often in a conical form. Scottish landscape sculptor Goldsworthy created this work, his largest in the western hemisphere, to link distant sites by means of sculptures. Three Cairns is comprised of three temporary cairns, three permanent sculptures, and three exhibitions on the East and West Coasts of America and in Des Moines.

The cairn form (an oval stone structure that Goldsworthy has been creating since the 1980s) connects the two coasts with the center of the country as well as emphasizing the different environments of the Eastern, Western, and Central United States. All the cairns are made from Iowa limestone, chosen to match the field stone Saarinen used in the Des Moines Center for Art.
Comments (0)
Leave a Comment