Smoked Out :
September 15, 2009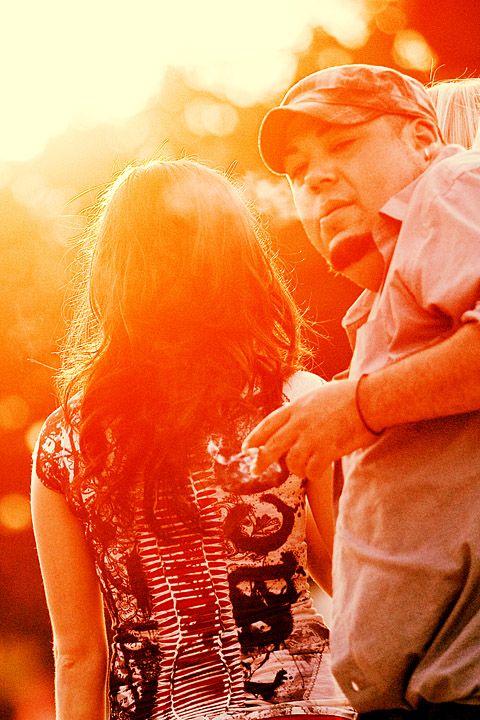 Image Data
File Name: 50D_64538
Model: Canon EOS 50D
Lens: Canon EF 70-200mm F/2.8L USM
Date: 09.11.09 7:02pm
Focal Length: 200mm (320mm)
Shutter: 1/500 s
F-Stop: F3.5
ISO: 400
Ex Bias: -1/3
Program: Aperture priority
Metering Mode: Evaluative
Flash: Off
Focus Mode: One shot AF
In the spring of 2008, Iowa lawmakers passed legislation to protect employees and the general public. The Smokefree Air Act prohibits smoking in almost all public places and enclosed areas within places of employment, as well as some outdoor areas.

The law applies to: restaurants, bars, outdoor entertainment events and amphitheaters. It also covers places of employment such as office buildings, health care facilities, and child care facilities. Smoking is allowed on the gaming floor of a licensed casino, as well as designated hotel and motel rooms. Smoking is also allowed anywhere as long as you exhale forcefully into a random stranger's hair.
Comments (0)
Eric Martin 09.15.09 8:28am
He looks like he has been smoking something else.
---
Leave a Comment