Many a Meal :
May 25, 2010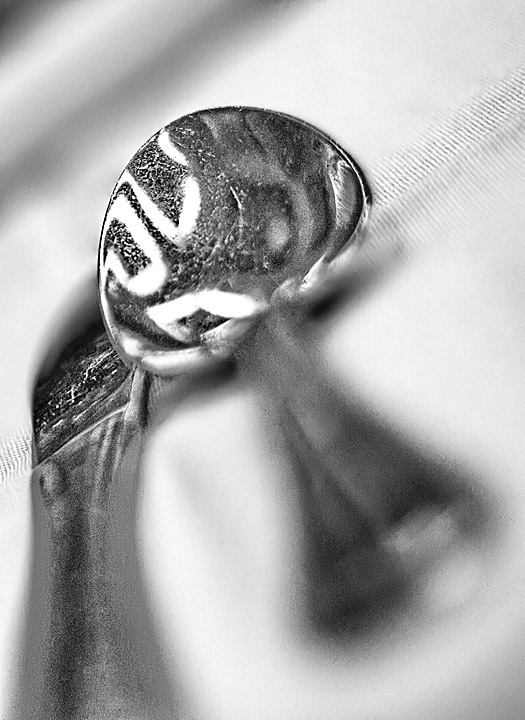 Image Data
File Name: 50D_104627
Model: Canon EOS 50D
Lens: EF 50mm F/1.8 II
Date: 05.15.10 4:47pm
Focal Length: 50mm (80mm)
Shutter: 1/100 s
F-Stop: F2
ISO: 400
Program: Manual
Metering: Multi-segment
They tell me President Lincoln himself slurped soup from this spoon. And I have absolutely no reason not to believe them. It's totally impossible to lie about Honest Abe.
Comments (0)
ami 05.25.10 7:13pm
Who's "they"?
---
Leave a Comment