Tickle Bug! :
May 24, 2010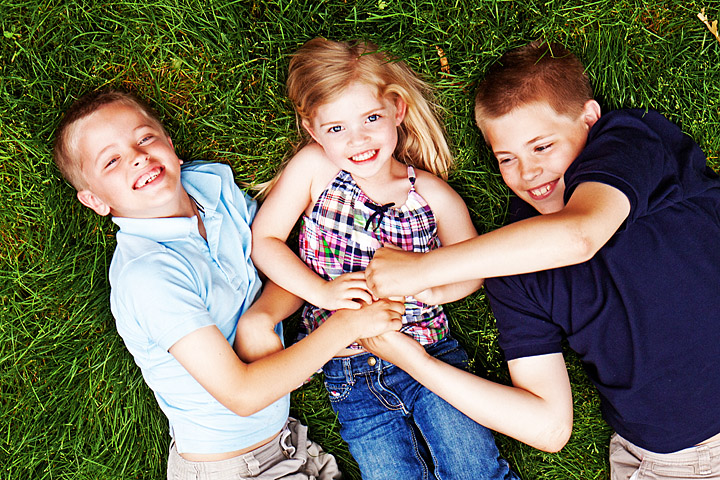 Image Data
File Name: 50D_105378
Model: Canon EOS 50D
Lens: EF 24-70mm F/2.8L USM
Date: 05.23.10 6:24pm
Focal Length: 48mm (77mm)
Shutter: 1/125 s
F-Stop: F5.6
ISO: 400
Program: Manual
Metering: Multi-segment
Focus Distance: 2.65 m
A recent tickle bug infestation has left one child ROTFL, and thousands others scrunched up and giggling.
Click here
to get the facts and learn how to protect yourself, before the swarm wipes out
your
town!
Comments (0)
Brenda 05.24.10 7:53am
Great picture Jason!
---
Tammy 05.24.10 8:57am
Love it! I'm excited to see all the great pics you took in the park with us!
---
ami 05.24.10 6:25pm
These kids were great! We had a nice time with the whole family!!
---
Leave a Comment