Boardroom :
April 22, 2009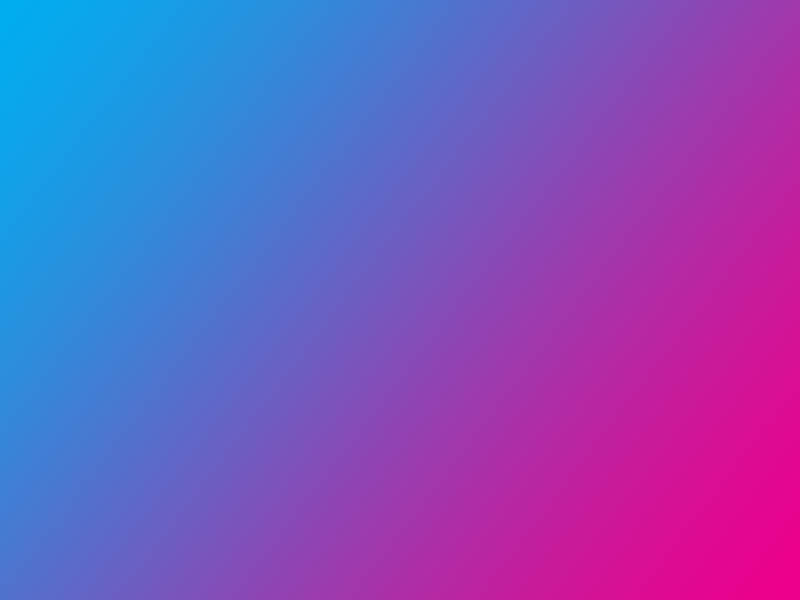 Image Data
File Name: 50D_21773
Model: Canon EOS 50D
Lens: Canon EF-S 10-22mm F/3.5-4.5 USM
Date: 04.21.09 4:25pm
Focal Length: 16mm (26mm)
Shutter: 1/160 s
F-Stop: F7.1
ISO: 100
Program: Manual
Metering Mode: Evaluative
Flash: Off
Focus Mode: Manual focus
Man, is this meeting dragging on forever, or what? I swear I'm just talking to myself at this point... Bored room, for sure.

Oh, and happy Earth Day & Admin Pro's Day.
Comments (0)
ami 04.22.09 7:05am
Are you drinking a pepsi?? You don't like pepsi!
---
Wondering 04.22.09 7:51am
The subject matter at this meeting wasn't about cloning, was it?
---
Julian 04.22.09 9:49am
The company has a lot of nice, orange, company pens!
---
Eric Martin 04.22.09 11:23am
LOVE IT!! You should do a photo where you are arm wrestling yourself. It could be good jason vs evil jason.
---
Steve 04.22.09 1:57pm
I've been telling them that they need to clone you from day one - and now that I'm gone...
---
Steve 04.22.09 1:59pm
The sleeping Jason must be the original.
---
ami 04.22.09 8:58pm
actually, he leans back in his chair when he sleeps... rarely does he go forward! ;-Þ
---
Leave a Comment