Sparklers... Are Lame :
July 04, 2011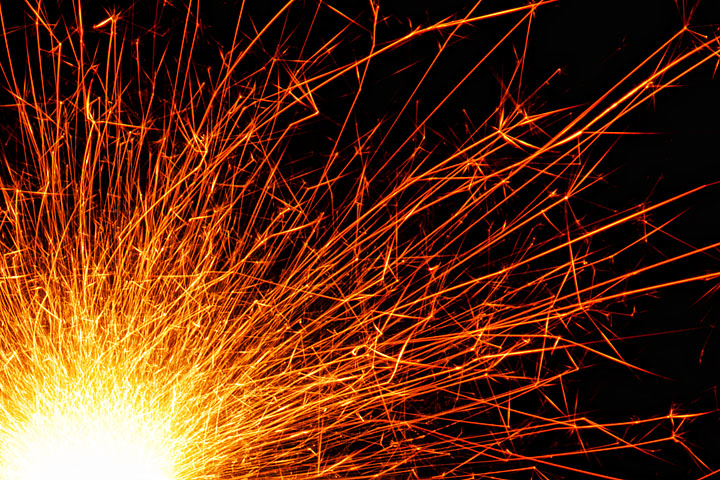 Image Data
File Name: 7D_220891
Model: Canon EOS 7D
Lens: EF 70-200mm F/2.8L USM
Date: 07.04.11 11:12pm
Focal Length: 200mm (320mm)
Shutter: 8 s
F-Stop: F32
ISO: 100
Program: Manual
Metering: Multi-segment
Focus Distance: 2.25 m
Happy Fourth!

Remind me again just how lame sparklers are when I get the urge to buy them again 10 years from now.
Comments (0)
someone 07.05.11 10:33am
Sparklers are lame, but not as lame as snakes.
---
Ami 07.06.11 1:29pm
The sparklers multi-pack he bought also came with snakes.... picture to come? wait for iiiiiiit!!
---
Leave a Comment