Cady Did What? :
October 06, 2008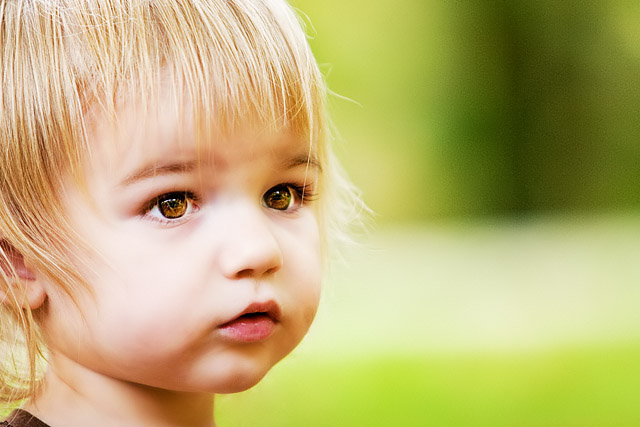 Image Data
File Name: 20D_62338
Model: Canon EOS 20D
Lens: Canon EF 70-200mm F/2.8L USM
Date: 10.05.08 4:31pm
Focal Length: 200mm (320mm)
Shutter: 1/500 s
F-Stop: F2.8
ISO: 400
Program: Aperture priority
Metering Mode: Evaluative
Flash: Off
Focus Mode: One shot AF
So, whoda thunk that one & two year old children wouldn't cooperate for a family photo? OK, so I didn't have much hope that they would. Can't control somebody who still craps their pants, I guess. I even gave away my only packet of fruit snacks in an attempt to appease the children, only to have it dumped out onto a giant rock, right in front of my very eyes. Talk about something that is difficult to watch...

Despite all odds, still managed to get some good shots. I hope the family is happy. :)
Comments (0)
Colin 10.06.08 6:41am
U haz phrewt cnax?
---
Caroline 10.30.08 9:53pm
:) The pics still turned out great! Sorry bout the fruit snacks...hehe
---
Leave a Comment