Burnination :
September 08, 2008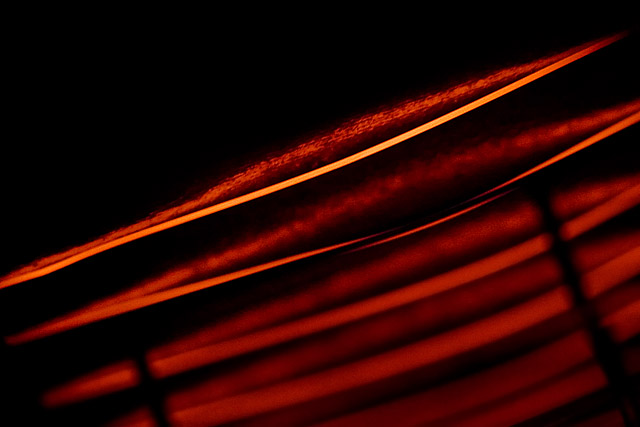 Image Data
File Name: 20D_54389
Model: Canon EOS 20D
Lens: Canon EF 100mm F/2.8 USM Macro
Date: 09.08.08 12:11am
Focal Length: 100mm (160mm)
Shutter: 1/60 s
F-Stop: F2.8
ISO: 400
Program: Manual
Metering Mode: Evaluative
Flash: Off
Focus Mode: One shot AF
TROGDOR!
TROGDOR!

Trogdor was a man
I mean, he was a dragon man
Or maybe he was just a dragon

But he was still TROGDOR!
TROGDOR!

Burninating the countryside,
Burninating the peasants
Burninating all the peoples
And their thatched-roof COTTAGES!

THATCHED-ROOF COTTAGES!

When all the land is in ruin,
And burnination has forsaken the countryside,
Only one guy will remain.

My money's on TROGDOR!
TROGDOR!

And the Trogdor comes in the NIIIGHT...
Comments (0)
jwen 09.08.08 4:37pm
uhhh... i dunno if i'm more disturbed at the thought of you knowing all the words to this song, or you actually looking up the lyrics to this song...
oh! 2 comments in one month!
---
Jason Bradwell 09.08.08 9:14pm
Uh, I count three comments this month :P
---
Leave a Comment