Stair Master :
April 07, 2013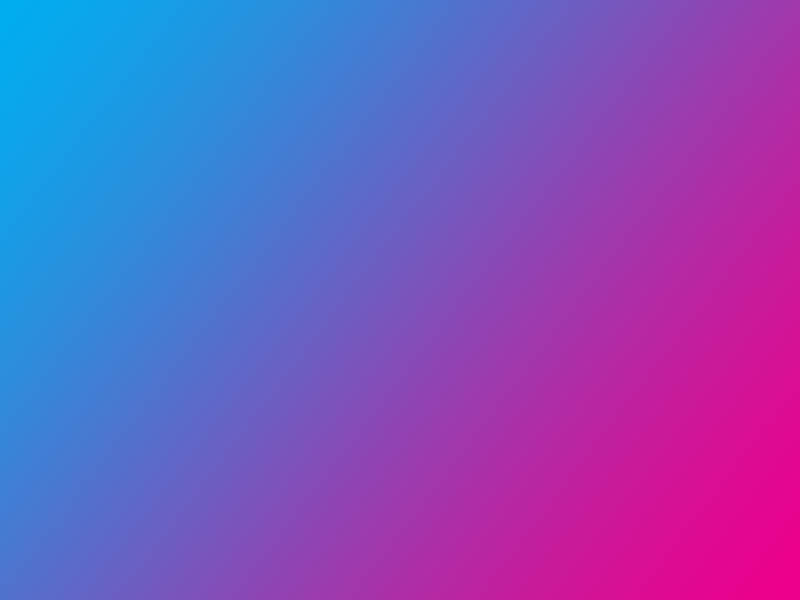 Image Data
File Name: 7D_384235
Model: Canon EOS 7D
Lens: EF-S 10-22mm F/3.5-4.5 USM
Date: 04.07.13 12:14pm
Focal Length: 10mm (16mm)
Shutter: 1/250 s
F-Stop: F5.6
ISO: 200
Program: Manual
Metering: Multi-segment
Focus Distance: Infinity
One should really know better than to leave a photog unattended in a stairwell.
Comments (0)
Eric Martin 04.12.13 1:54pm
This is great! My favorite is the boot-to-the-head pose.
---
Jason Bradwell 04.17.13 5:55pm
Thanks, Eric! For some reason, Ami doesn't approve of these antics...
---
Leave a Comment