Kitch :
December 20, 2010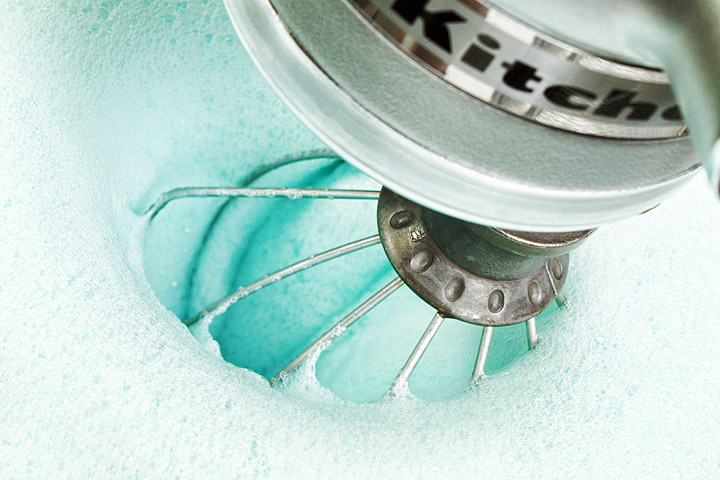 Image Data
File Name: 7D_148631
Model: Canon EOS 7D
Lens: EF 24-70mm F/2.8L USM
Date: 12.19.10 9:27pm
Focal Length: 38mm (61mm)
Shutter: 1/250 s
F-Stop: F8
ISO: 200
Program: Manual
Metering: Multi-segment
Focus Distance: 0.57 m
We all know how much Ami loves milk... Yet, she refused to drink this cozy colored froth after I was done whippin' it good.

It makes me question whether she really won all those white medals in the '84 Milklympics.
Comments (0)
Ami 12.20.10 6:59am
It was frothy... and a grey-ish purple color! Milk should NOT be scary!!!
---
TH 12.20.10 10:30am
totally agree with Ami
---
Leave a Comment