Feather Dis, Feather Dat :
October 11, 2010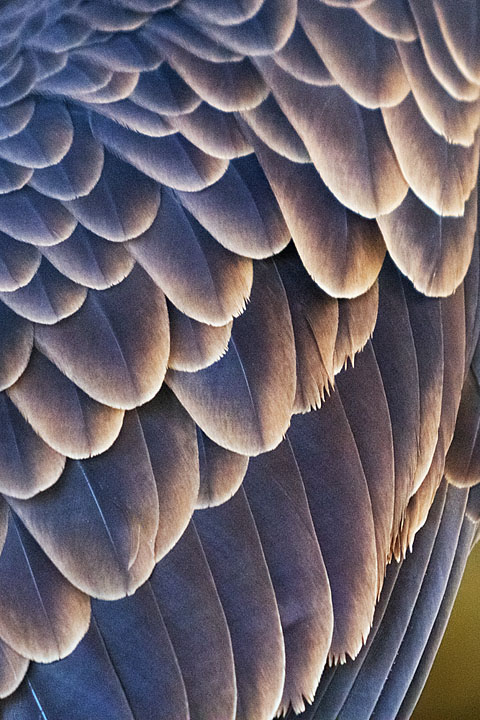 Image Data
File Name: 7D_136290
Model: Canon EOS 7D
Lens: EF 70-200mm F/2.8L USM
Date: 10.10.10 4:01pm
Focal Length: 200mm (320mm)
Shutter: 1/400 s
F-Stop: F2.8
ISO: 3200
Program: Manual
Metering: Multi-segment
Focus Distance: 3.82 m
Bald eagles have approximately 7,000 feathers.

The Whistling Swan has the most feathers of any bird, with up to 25,000 during the Winter. The Ruby Hummingbird has the fewest amount, with only about 940.
Comments (0)
ami 10.11.10 5:04pm
Interesting factoids. More interesting? All swans want to kill him.
---
Leave a Comment