Pant :
October 12, 2010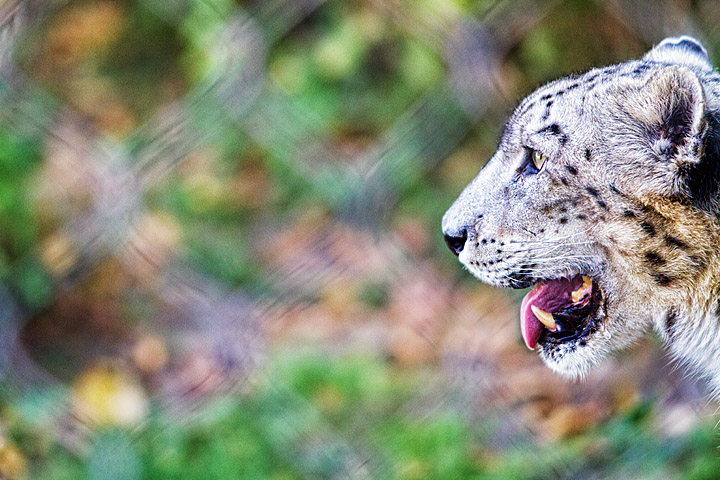 Image Data
File Name: 7D_136116
Model: Canon EOS 7D
Lens: EF 70-200mm F/2.8L USM
Date: 10.10.10 3:20pm
Focal Length: 200mm (320mm)
Shutter: 1/640 s
F-Stop: F2.8
ISO: 800
Ex Bias: +1/3 EV
Program: Aperture priority
Metering: Multi-segment
Focus Distance: 3.82 m
Who in their right mind would wanna wear a pair of these on their legs? How do you even put them on? Just say no to pants!
Comments (0)
Leave a Comment