Boat Sail :
November 18, 2009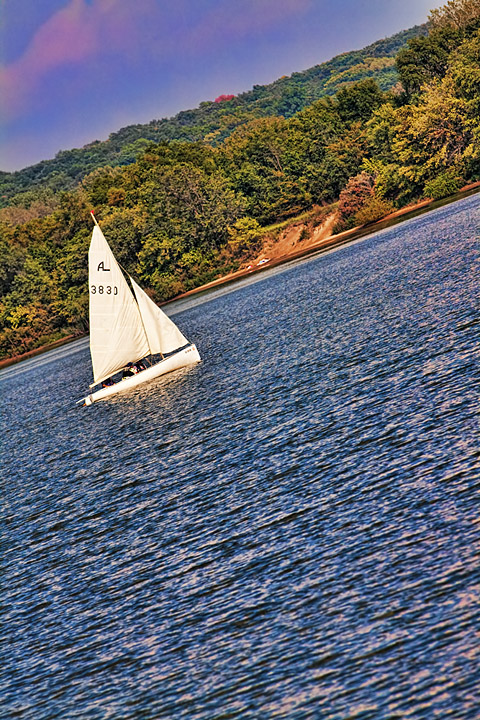 Image Data
File Name: 50D_63950
Model: Canon EOS 50D
Lens: Canon EF 70-200mm F/2.8L USM
Date: 09.06.09 5:10pm
Focal Length: 200mm (320mm)
Shutter: 1/1250 s
F-Stop: F5.6
ISO: 200
Ex Bias: +1/3
Program: Aperture priority
Metering Mode: Evaluative
Flash: Off
Focus Mode: One shot AF
I hear there's a sail on sail boats.
Or was it a sale on sale boats?
No? Sail on sale boats?
Oh yeah, it was a sale on sail boats!
Comments (0)
Colin 11.18.09 12:04pm
Dude, I need to find this lake with slanted water!
---
Leave a Comment