Walking Worldwide :
July 24, 2010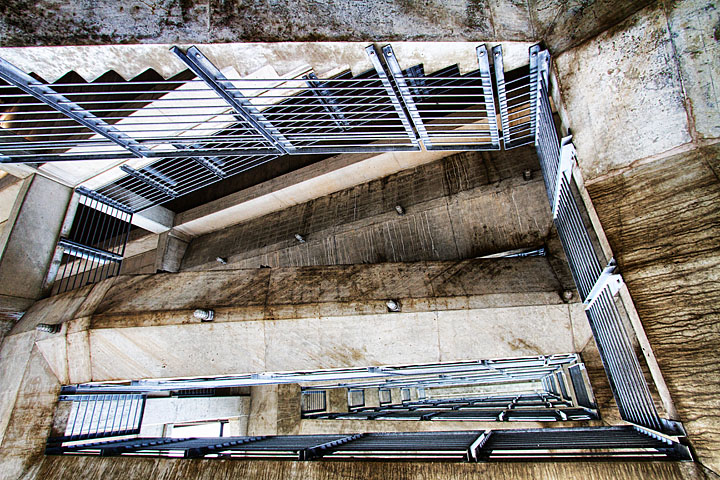 Image Data
File Name: 7D_104171
Model: Canon EOS 7D
Lens: EF-S 10-22mm F/3.5-4.5 USM
Date: 07.24.10 8:56am
Focal Length: 10mm (16mm)
Shutter: 1/30 s
F-Stop: F5.6
ISO: 200
Program: Aperture priority
Metering: Multi-segment
Focus Distance: 0.91 m
Today was the 3rd annual
Scott Kelby Worldwide Photowalk
. 33,392 camera crazy fools signed up to participate in one of the 1,111 walks around the world. Pro down to point & shoot enthusiasts meet up and explore the chosen route while having fun and learning more about photography.
This is one of my shots from the walk this morning. There's another walk this evening at the fairgrounds, but I'll be shooting football and won't be able to attend.
Comments (0)
ami 07.24.10 5:41pm
Did you learn how to take a non-crooked picture? :-)
---
Leave a Comment