Cinder Elie :
May 17, 2010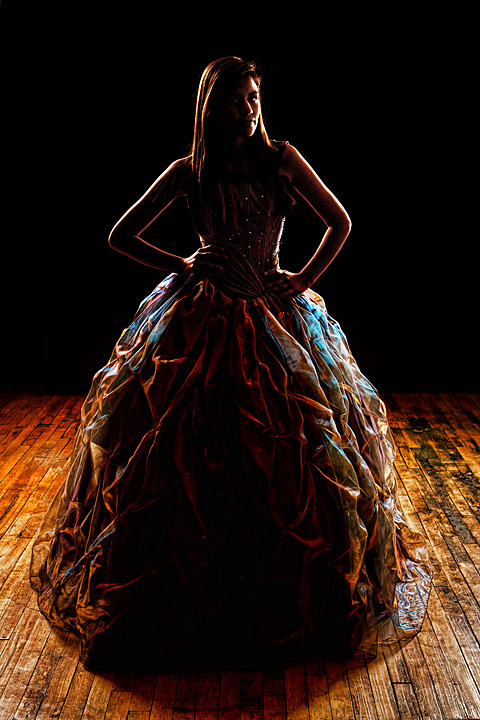 Image Data
File Name: 7D_78285
Model: Canon EOS 7D
Lens: EF 24-70mm F/2.8L USM
Date: 05.15.10 11:49am
Focal Length: 34mm (54mm)
Shutter: 1/160 s
F-Stop: F5.6
ISO: 100
Program: Manual
Metering: Multi-segment
Focus Distance: 1.89 m
Saturday was a busy day! Not only had a wedding, but a Senior session as well. She's one of our Senior Rep/models for
IKONIX
.
This Cinderella-style dress she showed up with was pretty friggen sweet! Fortunately for her, we were nice enough to let her change out of it before we ran outside for the soccer-kickin' action!
Comments (0)
Leave a Comment