Life Skills :
March 13, 2010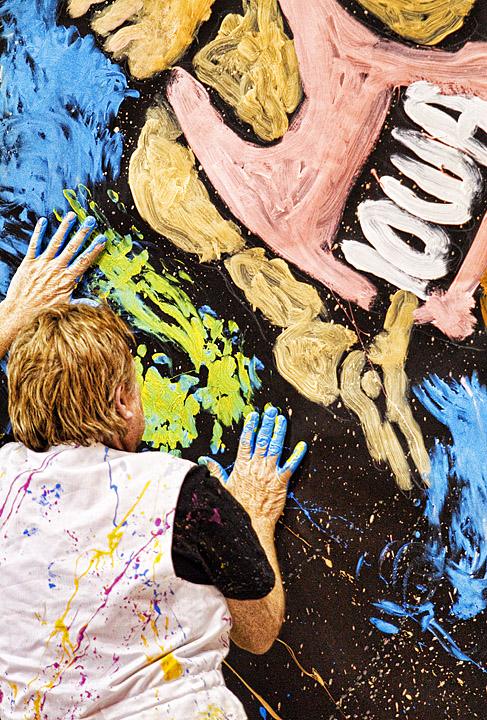 Image Data
File Name: 7D_41030
Model: Canon EOS 7D
Lens: EF 70-200mm F/2.8L USM
Date: 02.27.10 8:12pm
Focal Length: 195mm (312mm)
Shutter: 1/640 s
F-Stop: F2.8
ISO: 1600
Program: Manual
Metering: Multi-segment
Focus Distance: 13.80 m
This guy learned everything he needed to be successful in life way back in pre-school. Hope he didn't throw away money on that college crap! ;)
Comments (0)
matt 03.13.10 8:33am
Wait a minute... I thought today we spring forward but this is 2 photos in one day do we actually fall back?
---
Jason Bradwell 03.13.10 9:01am
Uh, yeah, that must be it... we'll blame it on that.
---
Leave a Comment