State Basket :
March 12, 2010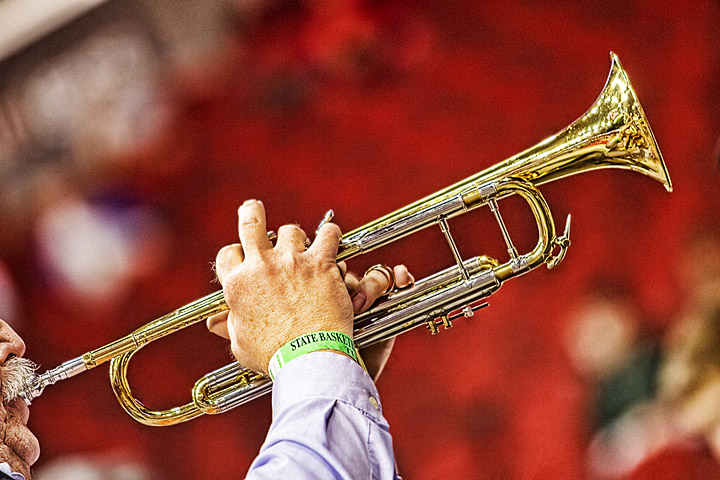 Image Data
File Name: 7D_55671
Model: Canon EOS 7D
Lens: EF 70-200mm F/2.8L USM
Date: 03.09.10 6:23pm
Focal Length: 195mm (312mm)
Shutter: 1/320 s
F-Stop: F2.8
ISO: 800
Program: Manual
Metering: Multi-segment
Focus Distance: 13.80 m
Pretty sure the majority of kids decide to play the trumpet, simply because they can get away with flipping people the bird all day long. This benefit continues well into adulthood.

I play the trombone so I can dump spit on your head from several feet away.
Comments (0)
Eric Martin 03.12.10 8:38am
Kinda looks like Wilford Brimley flipping the bird.
---
Leave a Comment