Are You Weddy? :
August 22, 2009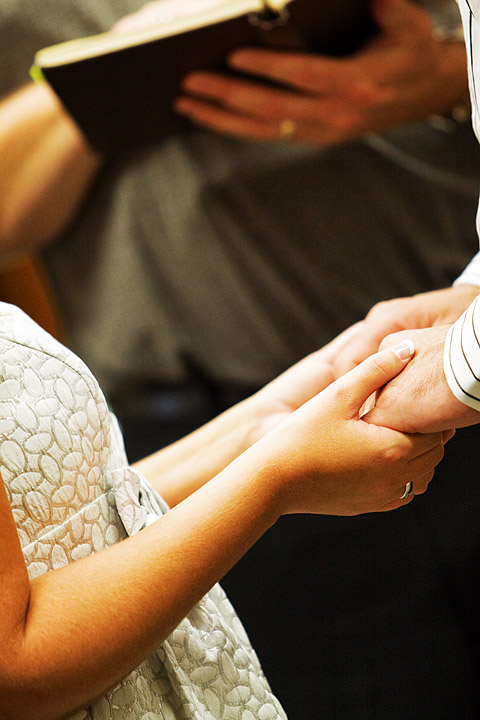 Image Data
File Name: 50D_58352
Model: Canon EOS 50D
Lens: Canon EF 70-200mm F/2.8L USM
Date: 08.21.09 7:34pm
Focal Length: 200mm (320mm)
Shutter: 1/60 s
F-Stop: F2.8
ISO: 800
Program: Aperture priority
Metering Mode: Evaluative
Flash: Off
Focus Mode: One shot AF
Today's the big day for Caroline and Jeremy. Are you ready?
Comments (0)
Leave a Comment