Pro File :
January 14, 2009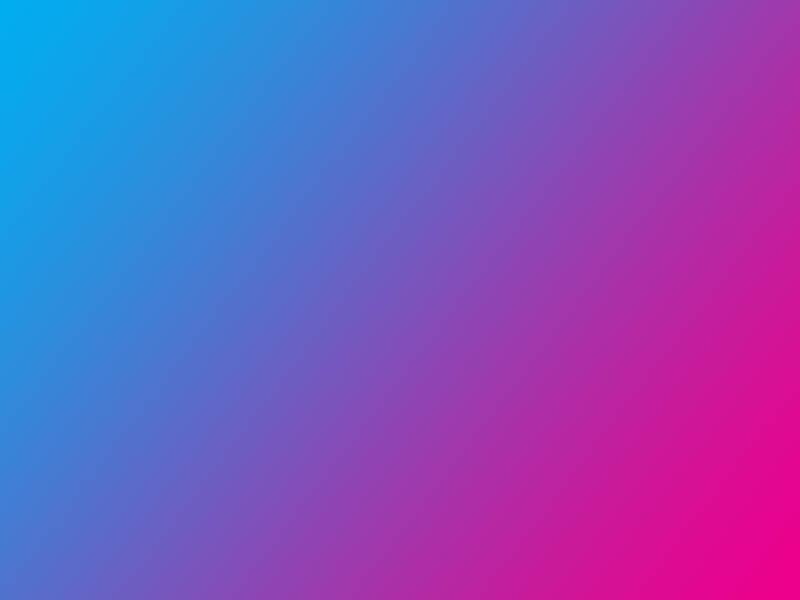 Image Data
File Name: 50D_06653
Model: Canon EOS 50D
Lens: Canon EF 70-200mm F/2.8L USM
Date: 01.13.09 11:46pm
Focal Length: 93mm (149mm)
Shutter: 1/200 s
F-Stop: F5.6
ISO: 100
Program: Manual
Metering Mode: Evaluative
Flash: Off
Focus Mode: One shot AF
Time once again for the ultimate test of mental strength. To see whether you can endure another photo of myself.

All I can really do is hope you were sitting down, viewing on an empty stomach and there were no small children in the room. I refuse to pay for anymore of your psychiatric treatment due to conditions that arise from viewing these photos.
Comments (0)
ami 01.14.09 6:36am
You're looking mighty furry!
---
Colin 01.14.09 7:53am
I failed.
---
Steve 01.14.09 8:46am
Photography - so easy a cave man can do it.
---
Mom 01.14.09 9:03pm
Nice to see you! Your beard is really thickening up since I saw you last.
---
Leave a Comment