Hey, Jump that Hay! :
May 19, 2011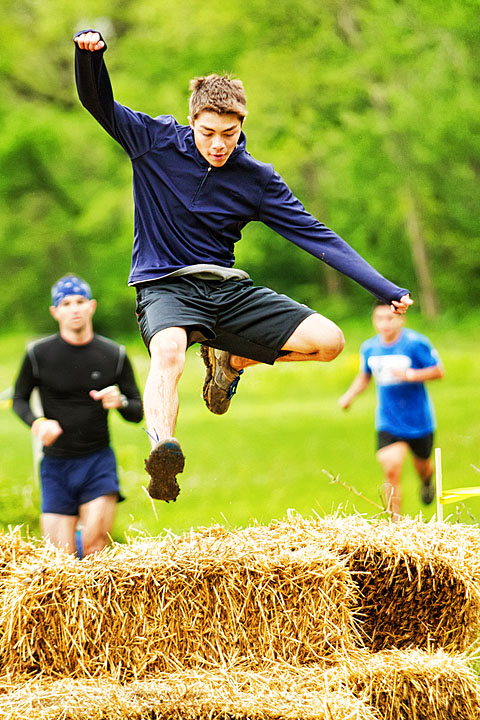 Image Data
File Name: 7D_203406
Model: Canon EOS 7D
Lens: EF 70-200mm F/2.8L USM
Date: 05.14.11 10:33am
Focal Length: 180mm (288mm)
Shutter: 1/1000 s
F-Stop: F2.8
ISO: 400
Program: Manual
Metering: Multi-segment
Focus Distance: 13.80 m
Hay is for horses. And for jumping.
Comments (0)
Leave a Comment