Ultrasonic :
February 27, 2010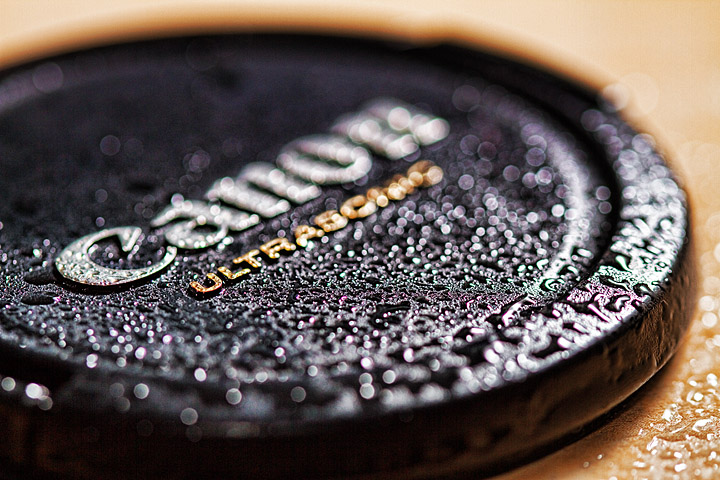 Image Data
File Name: 7D_39812
Model: Canon EOS 7D
Lens: EF 100mm F/2.8 Macro USM
Date: 02.25.10 11:37pm
Focal Length: 100mm (160mm)
Shutter: 1/250 s
F-Stop: F4
ISO: 100
Program: Manual
Metering: Multi-segment
Focus Distance: 0.39 m
Universal rule: if you wish to make something more interesting, simply get it wet.
Comments (0)
ami 02.27.10 5:33pm
Like Maui? I wanna see a picture of what happens when you get HER wet!! Can that be tomorrow's pic, please?!
---
someone 03.01.10 11:49am
must .... refrain from making ... inappropriate comments!

gah! there's even mention of a cat!
---
Leave a Comment