Gee, Lassie :
February 25, 2010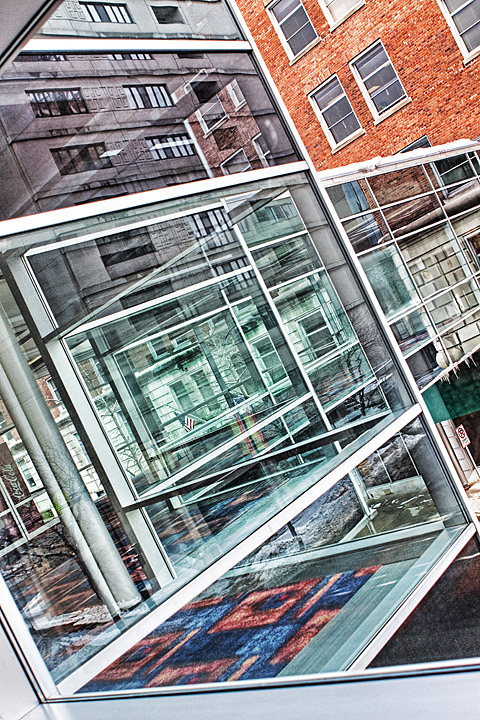 Image Data
File Name: 50D_85631
Model: Canon EOS 50D
Lens: EF 24-70mm F/2.8L USM
Date: 02.20.10 1:03pm
Focal Length: 24mm (38mm)
Shutter: 1/320 s
F-Stop: F4
ISO: 200
Ex Bias: +2/3 EV
Program: Aperture priority
Metering: Multi-segment
Focus Distance: 6.67 m
Glass is defined as an inorganic product of fusion which has been cooled through its glass transition to the solid state without crystallising. Love definitions that use the word being defined to define it.
Comments (0)
Colin 02.25.10 7:18am
Then use the term "vitrification".
---
Eric Martin 02.25.10 11:42am
This image has the hyper-realism of an Estes painting.
---
Leave a Comment