Maxing Air :
February 06, 2010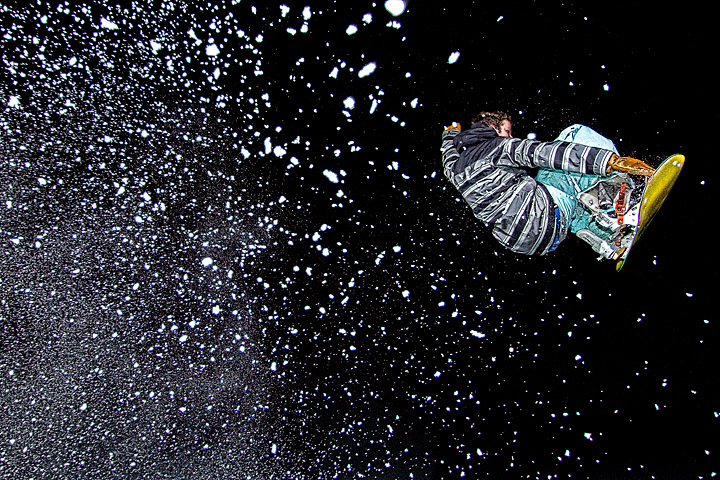 Image Data
File Name: 7D_30586
Model: Canon EOS 7D
Lens: EF-S 10-22mm F/3.5-4.5 USM
Date: 02.05.10 8:58pm
Focal Length: 14mm (22mm)
Shutter: 1/250 s
F-Stop: F4
ISO: 800
Program: Manual
Metering: Multi-segment
Focus Distance: Infinity
From last night's Max-Air event at the Des Moines Winter Games.

Heading back out there this morning for the snowmobile races, international zipfy race & more...
Comments (0)
Colby Allen 02.09.10 9:35pm
That is such a sweet pick. Its actually me. Is there any way you could send me a print of that? It is awesome
---
Ashly Allen 02.15.10 3:37pm
This is an amazing photo and Im very interested in the potential of getting it in print. Could you contact me with the details of how we could go about that... Thank you so much. You shooting is super talented it could be a snowboarding mag shot!
---
Leave a Comment