Busted My Cap :
January 14, 2010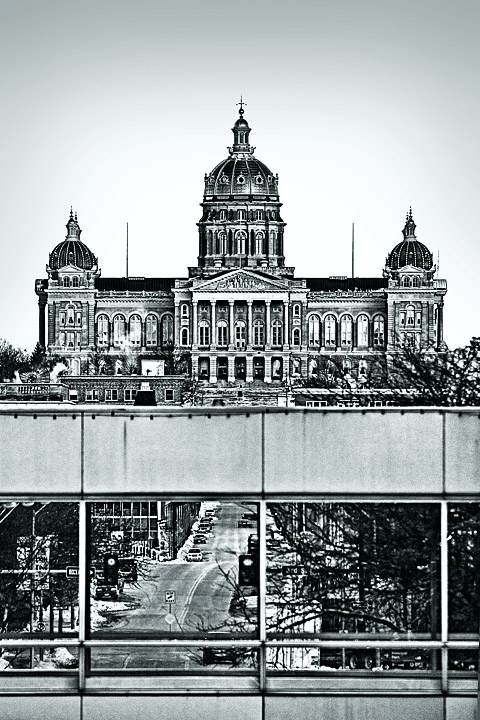 Image Data
File Name: 50D_76034
Model: Canon EOS 50D
Lens: EF 70-200mm F/2.8L USM
Date: 01.03.10 3:55pm
Focal Length: 200mm (320mm)
Shutter: 1/640 s
F-Stop: F4
ISO: 200
Program: Aperture priority
Metering: Multi-segment
Focus Distance: Infinity
Hey, here's something new... never posted a picture of the Capitol before :P
Comments (0)
Mark 01.14.10 9:24am
Great shot- made me think. The first skywalk over Locust is on W. Fifth... You would have to have been at least to Sixth Ave to compose the shot... and the Capitol is on E Ninth. What a depth of shot.
---
Jason Bradwell 01.14.10 9:36am
Good observation :)

Yes, pretty sure I was on the skywalk between 5th & 6th, shooting the walk between 4th & 5th.
---
Leave a Comment