You So Stairy :
November 15, 2009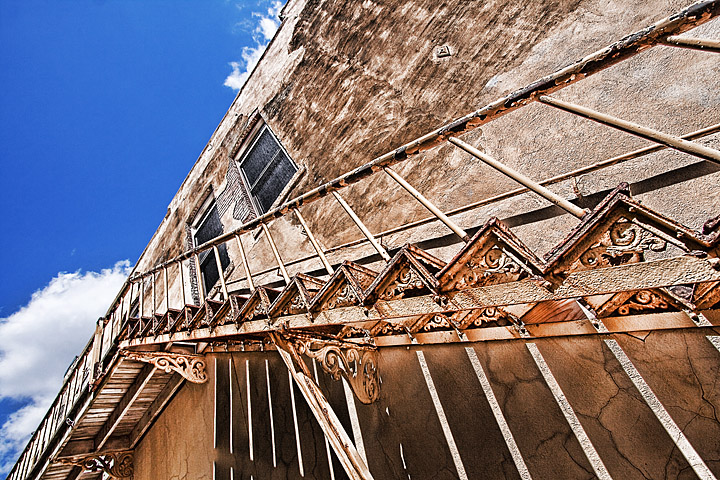 Image Data
File Name: 50D_34371
Model: Canon EOS 50D
Date: 06.03.09 3:04pm
Focal Length: 10mm (16mm)
Shutter: 1/400 s
F-Stop: F8
ISO: 100
Program: Aperture priority
Metering: Multi-segment
Pretty sure this is my favorite alley in Newton. Just off the square. I love the wall textures and these stairs, especially the cool shadows you get from the sun, or can create with a flash or two.
Comments (0)
Leave a Comment