Gas'n Kath :
November 03, 2009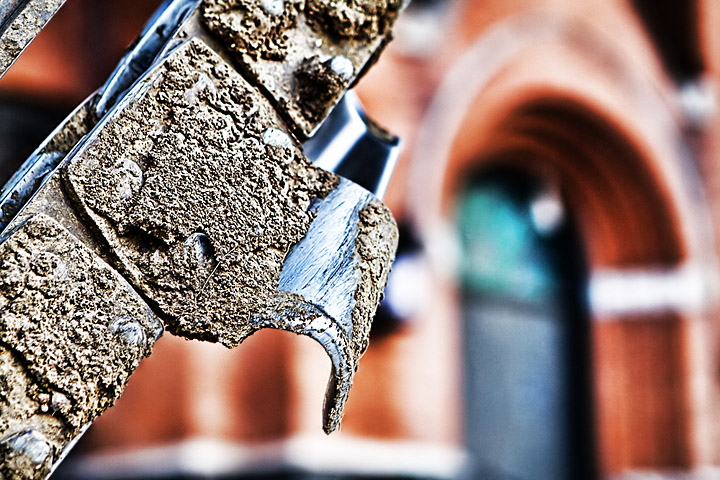 Image Data
File Name: 7D_10711
Model: Canon EOS 7D
Lens: Canon EF 24-70mm F/2.8L USM
Date: 10.28.09 5:57pm
Focal Length: 70mm (112mm)
Shutter: 1/80 s
F-Stop: F2.8
ISO: 200
Program: Aperture priority
Metering Mode: Evaluative
Flash: Off
Focus Mode: One shot AF
Stopped past
The Kathedral
last week to snag a few shots. Was greeted by Pastor Kenny, who asked if I could take a few photos for him, since Mid-American was out there with a hole in the street hooking up their gas line, and he'd forgotten his camera. Got to checkout the progress they're making inside on the restoration & will hopefully be going back soon to get some interior shots.
In other news... completed yet another office move yesterday. Still at the same company, but another new building. Actually, it's the building my company
used
to be at several years ago, but then outgrew. Interesting. This is the third move I've had to make in less than two years. Hoping to stay put for a while now...
Comments (0)
Steve 11.03.09 2:50pm
Is the old crew still together Jason?
---
Jason Bradwell 11.05.09 8:34am
All those who survived the clarified butter incident...
---
Steve 11.05.09 8:01pm
Sounds like an interesting story. I'll that that as a yes...
---
Leave a Comment