Receiving... or Departing? :
October 30, 2009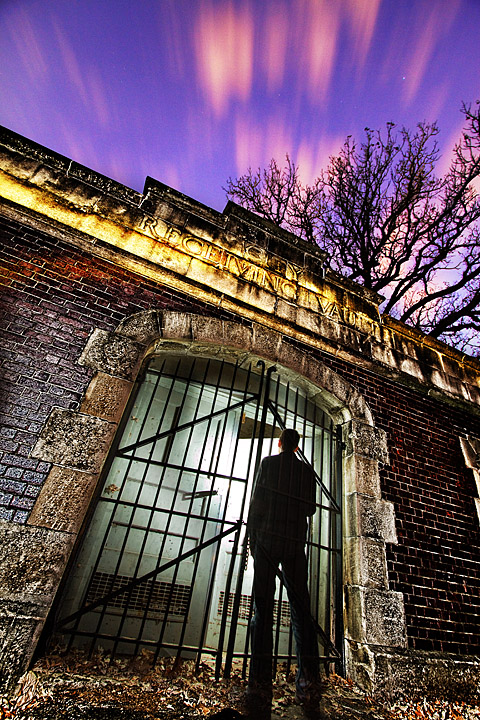 Image Data
File Name: 7D_10845
Model: Canon EOS 7D
Lens: Canon EF-S 10-22mm F/3.5-4.5 USM
Date: 10.28.09 6:56pm
Focal Length: 10mm (16mm)
Shutter: 20 s
F-Stop: F4.5
ISO: 400
Program: Manual
Metering Mode: Evaluative
Focus Mode: Manual focus
Now departing from gate 6B...

The ween that's hollow is nearly here.

The undead anxiously await your visit.
Comments (0)
Eric Martin 10.30.09 9:57am
Awesome photo! Very moody and well composed.
---
Caroline 11.01.09 10:52pm
Where was this taken...a cemetary?
---
Leave a Comment