Cornerback Mountain :
October 14, 2009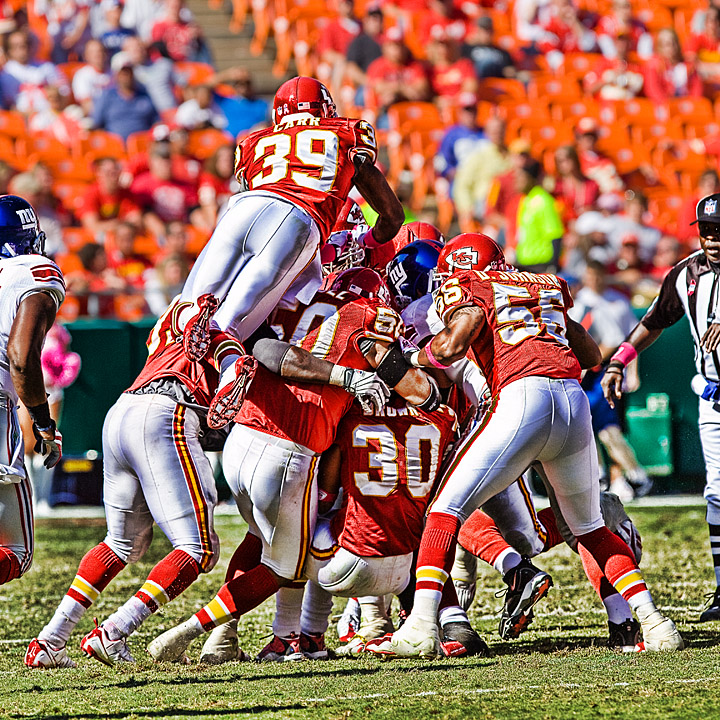 Image Data
File Name: 7D_04230
Model: Canon EOS 7D
Lens: Canon EF 300mm F/2.8L IS USM
Date: 10.04.09 2:56pm
Focal Length: 300mm (480mm)
Shutter: 1/1600 s
F-Stop: F4
ISO: 200
Ex Bias: +1/3
Program: Aperture priority
Metering Mode: Evaluative
Flash: Off
Focus Mode: AI servo AF
I'm sure glad this didn't become Brokeback Mountain...

Icy to dull the pain... Hot to Relax it Away.
Comments (0)
Leave a Comment