Sammy :
September 10, 2009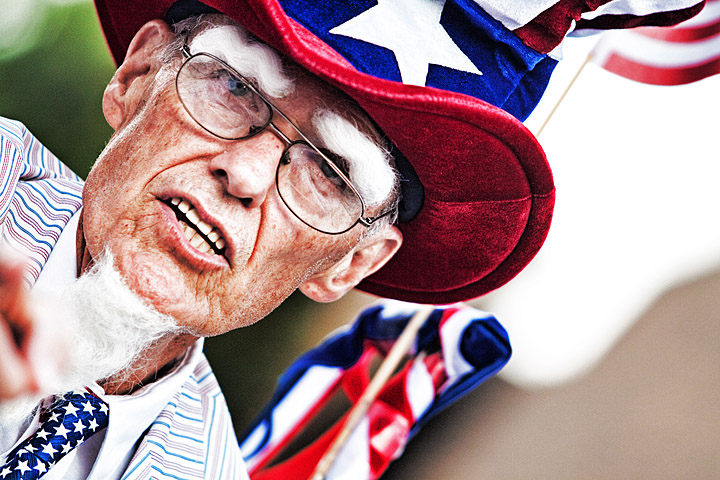 Image Data
File Name: 50D_53893
Model: Canon EOS 50D
Date: 08.12.09 7:29pm
Focal Length: 200mm (320mm)
Shutter: 1/500 s
F-Stop: F3.5
ISO: 400
Ex Bias: +1/3
Program: Aperture priority
Metering Mode: Evaluative
Flash: Off
Focus Mode: One shot AF
I'm pretty sure he wants you!
Comments (0)
Eric Martin 09.10.09 8:26am
Uncle Sam is looking real grumpy these days.
---
Caroline 09.10.09 11:20am
Where was this at?
---
Jason Bradwell 09.10.09 11:51am
Look at the map :P

During the parade for the Iowa State Fair.

And you'd be grumpy too if you'd been trying to recruit the same lazy slob for the last 150 years.
---
jwen 09.10.09 3:58pm
dang! i wish i had facial hair like that. :p
---
Leave a Comment