Drama Kitteh :
February 24, 2008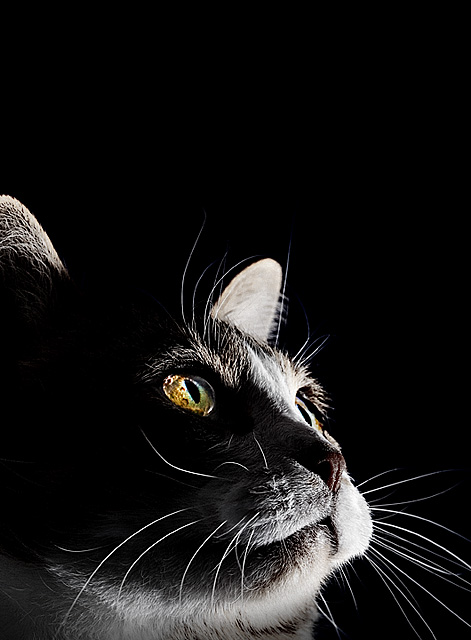 Image Data
File Name: 20D_16058
Model: Canon EOS 20D
Lens: Canon EF 100mm F/2.8 USM Macro
Date: 02.23.08 4:37pm
Focal Length: 100mm (160mm)
Shutter: 1/125 s
F-Stop: F8
ISO: 200
Program: Manual
Metering Mode: Evaluative
Flash: Off
Focus Mode: Manual focus
Maui is such a drama queen. I mean, come on, kitty, the world doesn't revolve around you! And just because you didn't get a medal of honor for yet again saving the world from a piece of string, doesn't mean you have to set the commissioners toupee on fire! I'll also have you know that having a date to the senior prom isn't the most important thing in your little cat life. Especially since you've been held back 6 times now and can't even spell the word prom. Your dress makes your butt look big, anyway.
Comments (0)
Tracy 02.25.08 12:26pm
I just love the cat pictures. I like the other ones, too, but I'm a huge cat fan.
---
Leave a Comment