Crinkle :
July 23, 2008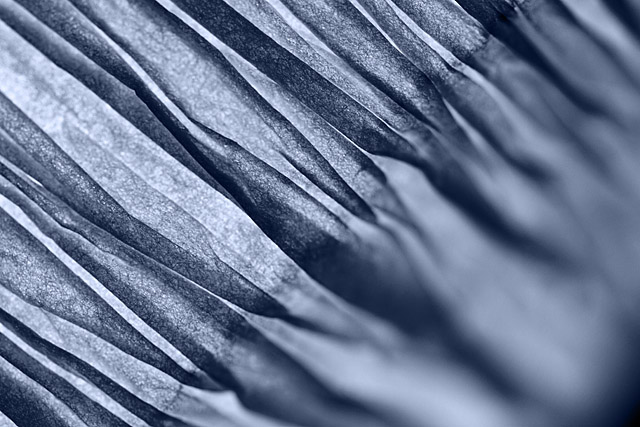 Image Data
File Name: 20D_37896
Model: Canon EOS 20D
Lens: Canon EF 100mm F/2.8 USM Macro
Date: 07.22.08 11:30pm
Focal Length: 100mm (160mm)
Shutter: 1/320 s
F-Stop: F2.8
ISO: 200
Ex Bias: +2/3
Program: Aperture priority
Metering Mode: Evaluative
Flash: Off
Focus Mode: One shot AF
In China, paper lanterns can be classified into 5 distinct classes; the Baby's Bottom is the miniature class, often used in modern times with Christmas lights. The second class is the Rolling Paper, the tall, cylindrical lanterns often associated with restaurants and bars. The third class is the Tomato Light also known as Big Red; the classic round mid-size lantern. The fourth class is the Crystal Magic; the variously-shaped geometric lamps constructed of many square and triangular panes. The last is known as Buddha's Gastronomy; the large and extra large lanterns used to decorate temples and for show at festivals.
Comments (0)
Leave a Comment