Linksaholic :
November 06, 2008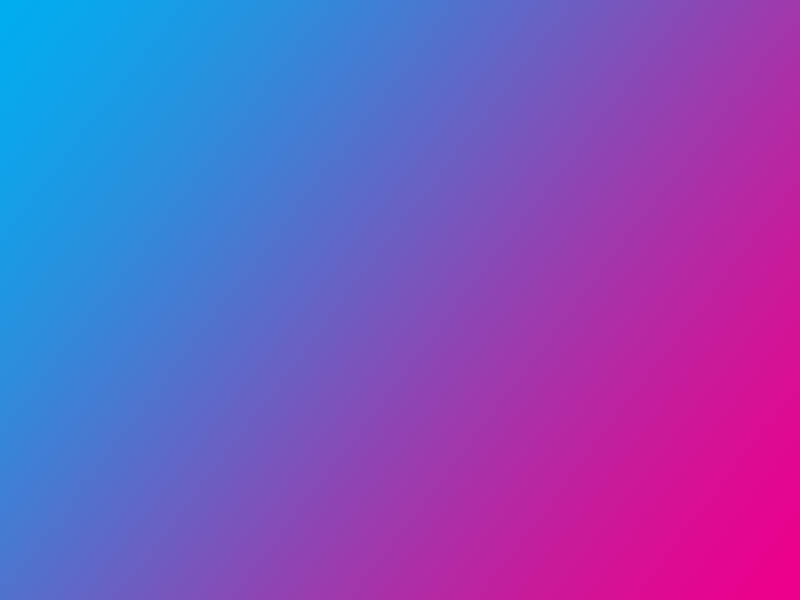 Image Data
File Name: 20D_66999
Model: Canon EOS 20D
Lens: Canon EF-S 10-22mm F/3.5-4.5 USM
Date: 11.05.08 6:18pm
Focal Length: 10mm (16mm)
Shutter: 58 s
F-Stop: F11
ISO: 200
Program: Manual
Metering Mode: Evaluative
Flash: Off
Focus Mode: Manual focus
A chain-link fence or wire netting or chain-wire fence is a type of woven fence usually made from galvanized or LLDPE-coated steel wire. The wires run vertically and are bent into a zig-zag pattern so that each "zig" hooks with the wire immediately on one side and each "zag" with the wire immediately on the other. This forms the characteristic diamond pattern seen in this type of fence.

In the United Kingdom the firm of Barnard, Bishop & Barnard was established to produce chain-link fencing by machine. The process was developed by Charles Barnard in 1844 based on cloth weaving machines. Anchor Fence was the first US company to manufacture chain-link fencing by machines using equipment imported from Belgium.
Comments (0)
Morten Pedersen - Web
11.13.08 8:20am
Great angle.
---
photo restoration retouching - Web
03.14.09 3:40pm
really nice pespective and colour
---
Leave a Comment