The Way You Look :
March 09, 2012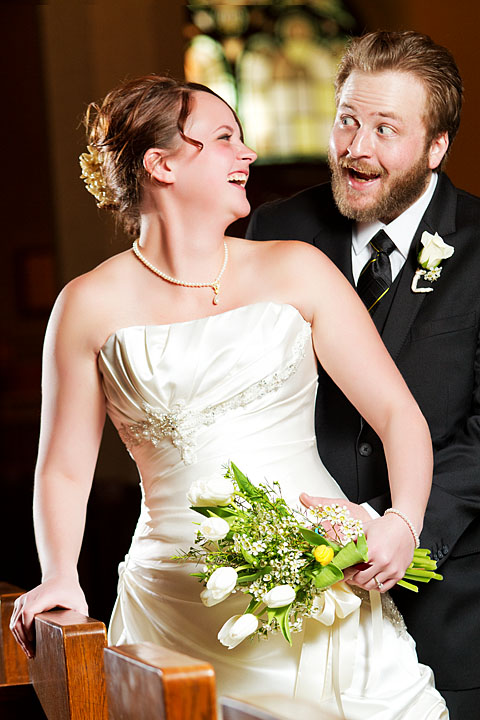 Image Data
File Name: 7D_305221
Model: Canon EOS 7D
Lens: EF 70-200mm F/2.8L USM
Date: 03.03.12 12:29pm
Focal Length: 108mm (173mm)
Shutter: 1/125 s
F-Stop: F3.5
ISO: 400
Program: Manual
Metering: Multi-segment
Focus Distance: 13.80 m
And the way I look at you.

Ami said I had to make this a PaD... so, here you go.
Comments (0)
Trav's momma 03.12.12 7:37pm
I like it! You really caught that "look"...whatever it is!!!
---
Andrea Franey 03.13.12 5:37am
YES! This is great! When will the rest of them be viewable for public consumption? I LOVE me some Moonwell Photogs.
---
Leave a Comment