Me First! Gimme Gimme! :
March 21, 2011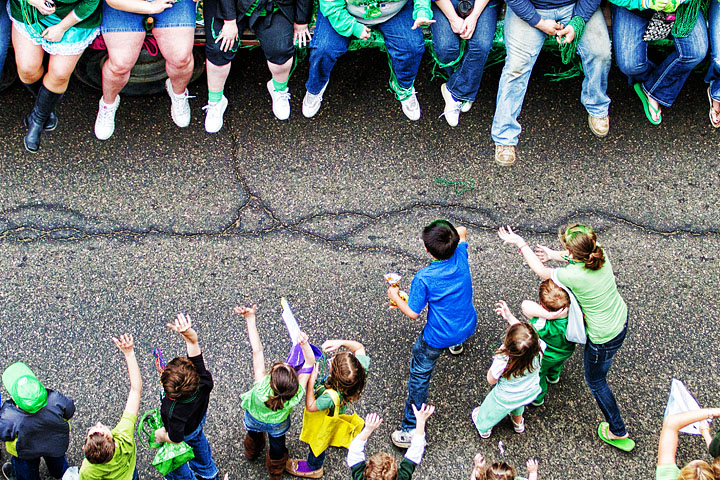 Image Data
File Name: 7D_170709
Model: Canon EOS 7D
Lens: EF 70-200mm F/2.8L USM
Date: 03.17.11 12:49pm
Focal Length: 70mm (112mm)
Shutter: 1/1000 s
F-Stop: F3.2
ISO: 800
Ex Bias: +2/3 EV
Program: Aperture priority
Metering: Multi-segment
Focus Distance: Infinity
And the streets quickly turned from green to red.
Comments (0)
Eric Martin 03.22.11 8:24am
Me First and the Gimme Gimmes is one of my all time favorite bands :)
---
Jasey Bradwell 03.22.11 8:42am
Ha, I was totally waiting for such a comment from you ;)
---
Eric Martin 03.22.11 3:35pm
YEAH!!!
---
Leave a Comment