Sir Lightbelt :
September 23, 2008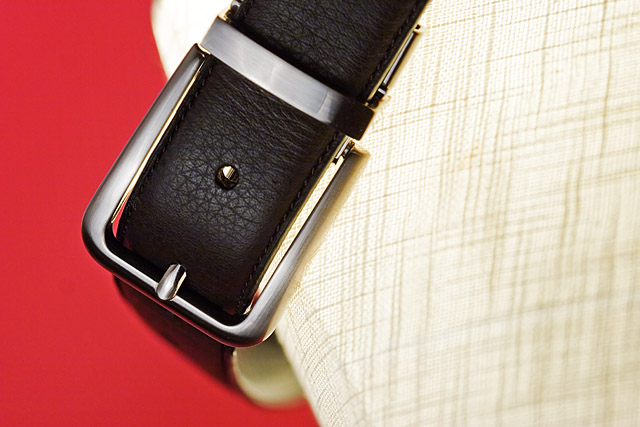 Image Data
File Name: 20D_59669
Model: Canon EOS 20D
Lens: Canon EF 100mm F/2.8 USM Macro
Date: 09.23.08 12:52am
Focal Length: 100mm (160mm)
Shutter: 1/60 s
F-Stop: F4
ISO: 200
Ex Bias: +2/3
Program: Aperture priority
Metering Mode: Evaluative
Flash: Off
Focus Mode: Manual focus
Belts have been documented both for male and female clothing since the Bronze Age. Both sexes used them off and on, depending on the current fashion, but it was a rarity in female fashion with the exception of the early Middle Ages, late 17th century Mantua and skirt/blouse combinations between 1900 and 1910.

In modern times, men started wearing belts in the 1920s, as trouser waists fell to a lower, natural line. Before the 1920s, belts served mostly a decorative purpose, and were associated with the military. Today it is common for men to wear a belt with their trousers; women tend to wear them for more decorative functions.
Comments (0)
Leave a Comment