Superfly :
July 22, 2008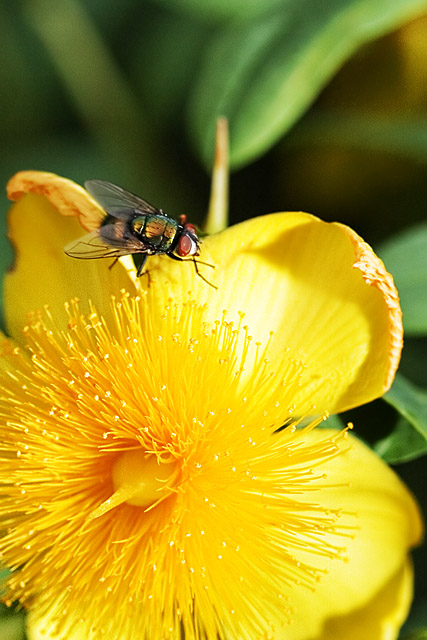 Image Data
File Name: 20D_37754
Model: Canon EOS 20D
Lens: Canon EF 100mm F/2.8 USM Macro
Date: 07.21.08 6:10pm
Focal Length: 100mm (160mm)
Shutter: 1/125 s
F-Stop: F5.6
ISO: 800
Ex Bias: -1/3
Program: Aperture priority
Metering Mode: Evaluative
Flash: On
Flash Bias: +.67 EV
Flash Details: External flash, E-TTL
Focus Mode: Manual focus
Superfly combines an unbelievable malt smoothness with a perfect compliment of hop freshness totalling over 100 IBU's. This heavenly ale is an explosion of flavor notes leading one to question what took so long to find this glass of happiness.

Style: India Pale Ale
AVG: 7.5%
IBU's: 100+
Color: Orange Scarlet
SRM:8.0
Availability: Growler

Can't believe TJ & James each finished their own growler (1/2 gallon) of this brew (plus how many bottle of whatever else) last weekend... Was pretty good though.
Comments (0)
Tj 07.22.08 7:01am
Twas good stuff!
---
Leave a Comment