Domer Pyle :
April 03, 2009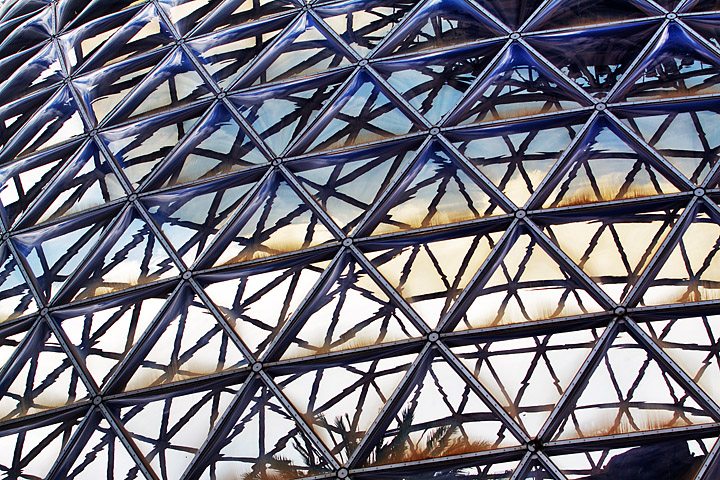 Image Data
File Name: 50D_14873
Model: Canon EOS 50D
Lens: Canon EF 70-200mm F/2.8L USM
Date: 03.15.09 2:30pm
Focal Length: 70mm (112mm)
Shutter: 1/1250 s
F-Stop: F5
ISO: 100
Ex Bias: -1/3
Program: Aperture priority
Metering Mode: Evaluative
Flash: Off
Focus Mode: One shot AF
Surprise, surprise, surprise! Gaawaawly... Shazam!
Comments (0)
Eric Martin 04.03.09 8:26am
Looks vaguely Epcot-ish? Gomer goes to Orlando?
---
Jason Bradwell 04.03.09 10:08am
Don't give Ami any ideas ;) Gomer doesn't make it past Omaha...
---
ami 04.03.09 7:10pm
Like I need Eric to put ideas in my head!! I've been begging for a trip to disney for several years now!
---
Leave a Comment