Truck'n :
February 25, 2012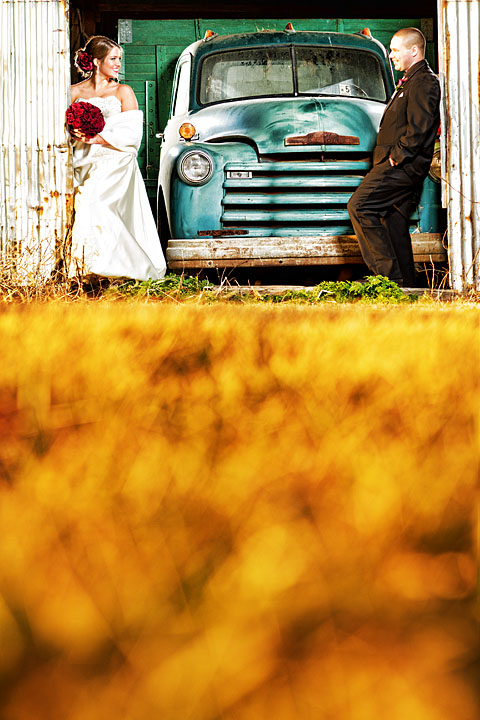 Image Data
File Name: 7D_304358
Model: Canon EOS 7D
Lens: EF 70-200mm F/2.8L USM
Date: 02.25.12 4:51pm
Focal Length: 70mm (112mm)
Shutter: 1/250 s
F-Stop: F4
ISO: 100
Program: Manual
Metering: Multi-segment
Focus Distance: 13.80 m
Nothing completes your wedding night like an old Chevy.

Congrats!!!
Comments (0)
Brad 02.29.12 6:25pm
Nice! That photo turned out real nice!
---
Joan 03.01.12 10:12pm
Incredible photo! Your the best Jason! Thanks!
---
Leave a Comment